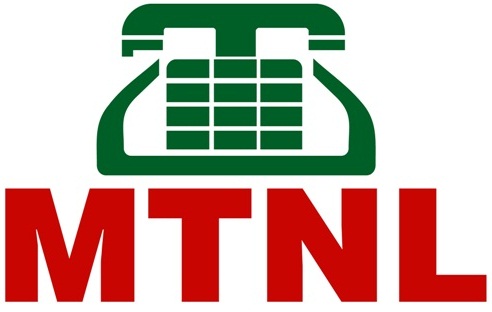 MTNL, the state owned telecom operator providing its services in cities like Mumbai and Delhi has introduced some attractive schemes to its customers on the occasion of Good Governance day. Ravi Shankar Prasad, Minister of Communications and Information Technology announced these schemes today. Speaking on the occasion, the Minister said that these schemes will not only benefit the users of the services of MTNL monetarily but also help the operator play its part in the drive of Good Governance launched by the government. The three schemes are named Make Jodi, Waiver of One Month Rent, and MTNL App, and all three are targeted to provide more convenience and comfort to the customers of MTNL.
Make Jodi plan
This is a plan where prepaid customers of MTNL can pair two mobiles or a mobile and a landline number to make calls between these numbers at a very nominal rate of 20 paise per minute. This is not all as customers opting for this plan will be able to make calls to other local numbers at a rate of 40 paise per minute while they can also avail a reduced rate of 50 paise per minute on their STD calls. On top of these benefits, the subscribers of Jodi plan will also 100 free minutes on local MTNL calls to other numbers. They will also get a free gift of 200 MB of data in the first month of the scheme.
Waiver of one month rent
This new scheme is open to new subscribers of broadband services of MTNL. This means that all people taking broadband connection from MTNL will not be charged fixed monthly charges on their first bill if they get connection between 25 of December and 26 of January 2015. While 25 December is Good Governance Day, 26 January is Republic Day of the country. This waiver of monthly charges is applicable up to Rs. 999. This scheme is being introduced to encourage people to take broadband connections as a part of Digital India Program.
New App from MTNL
Third and final offering from MTNL on Good Governance Day is MTNL App. After downloading this app, users can avail many features of MTNL such as new connection, looking at their bills, making complaints, making online payments to bills, and so on. This app is available for free at Google Play.
MTNL operates only in New Delhi and Mumbai. The state owned telecom operator has been making losses in recent times because of decreasing customer base and also because of mounting debts. Government hopes that by introducing these alluring schemes, it would be able to arrest the downward trend and also add new customers to MTNL.
About Sanjay Tandon
Sanjay Tandon is a graduate engineer from IIT Varanasi. He has been writing as a freelancer for many years. He loves to write on various niches. He is passionate about politics and economy and spends his free time watching news channels. He is also an expert on relationships.